MOTIVASI BELAJAR MAHASISWA SARJANA KEPERAWATAN STIKES BINA USADA BALI
Keywords:
choosing a lecture, college entrance process, learning motivation
Abstract
Students as Agent of Change must be motivated when motivation is low, generally it is assumed that the achievement in question will be low and it is likely that he will not achieve the learning goals. Based on preliminary studies conducted at STIKES Bina Usada Bali data obtained from third semester students as many as 102 students with a percentage of 60% of the number of third semester students following improved grades and substandard. The general objective of this study was to determine the level of learning motivation of undergraduate nursing students in the third semester at STIKES Bina Usada Bali. The research design used in this study is qualitative research. The sampling technique used in this study was purposive sampling using 5 subjects. Data collection techniques used are interviews, observation and documentation studies. The results of the study indicate that the reasons for students choosing to study at STIKES Bina Usada Bali are two, namely the facilities and Study Programs offered are adequate. There are two processes for students to choose lectures, namely PMDK and Public pathways. While the learning motivation of Nursing S1 undergraduate students in the third semester is still low, this is evidenced by the existence of general factors such as forced parents, learning H-1 before UAS, studying when the UAS is implemented, assuming values are still above the standard and motivated when the values are below standard.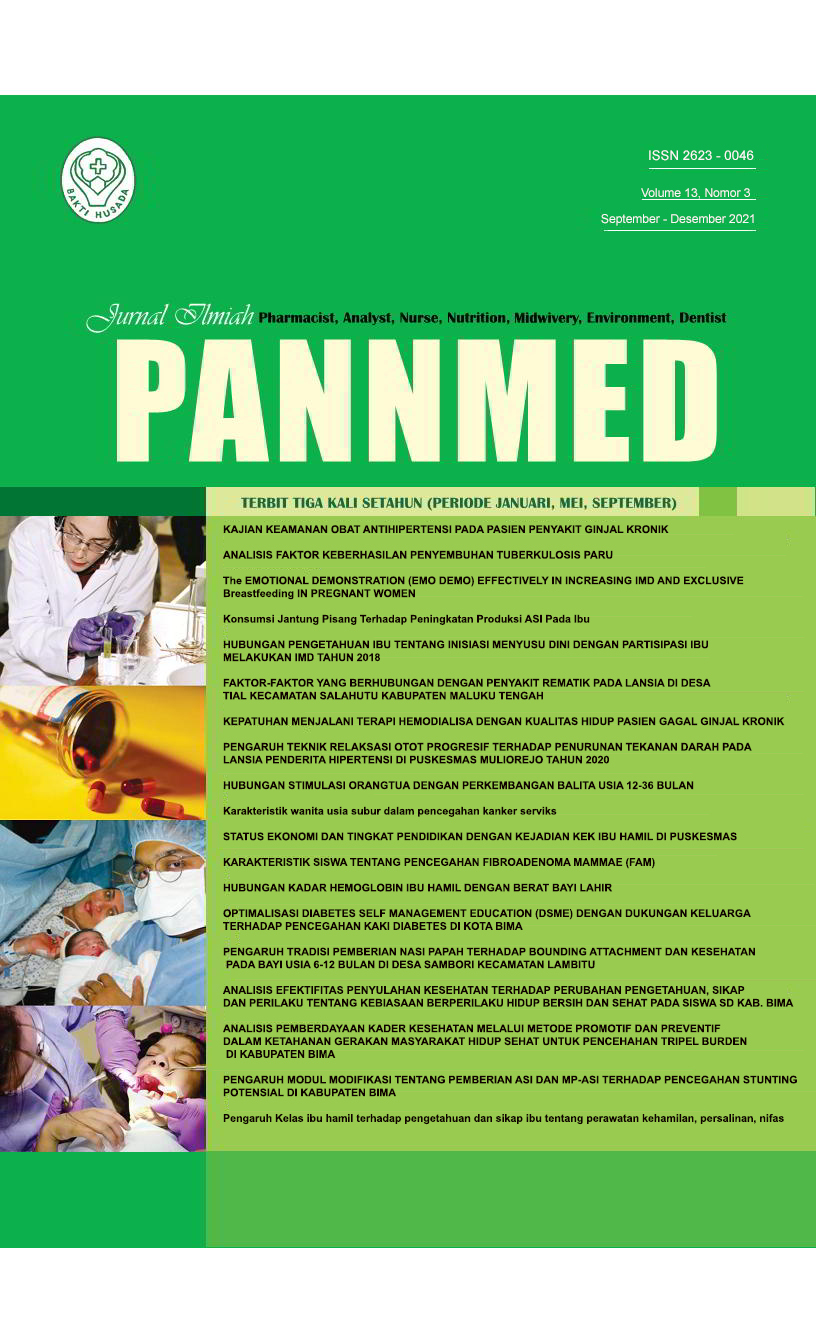 Downloads