MENYIRIH HABITS RELATIONSHIP WITH SUSCEPTIBILITY OF ORAL HEALTH PERCEIVED COMMUNITIES IN KELURAHAN LAU CIH MEDAN TUNTUNGAN 2015
Keywords:
Menyirih, vulnerability, oral health
Abstract
Menyirih is the process concocted a mixture of materials that have been selected are wrapped in a betel leaf chewed for more or less then 30 minutes (Avon, 2004). A question that often comes up is menginang (menyirih), has positive effects for the health of the oral cavity ? This research was to know relationship habits menyirih the vulnerability of oral health perceived communities in Kelurahan Lau Cih, Medan Tuntungan. The population of the research community that menyirih a number of 150 people, whereas samples taken 30% of the population is randomly determined and simple. With approach of Cross-sectional and Chi-square test results that were obtained custom menyirih correlated with the level of vulnerability felt by society in terms of oral health. (p < 0,05). The perceived vulnerability of the community as a result of a component that is used at the time of menyirih such as lime, pinang and Gambir.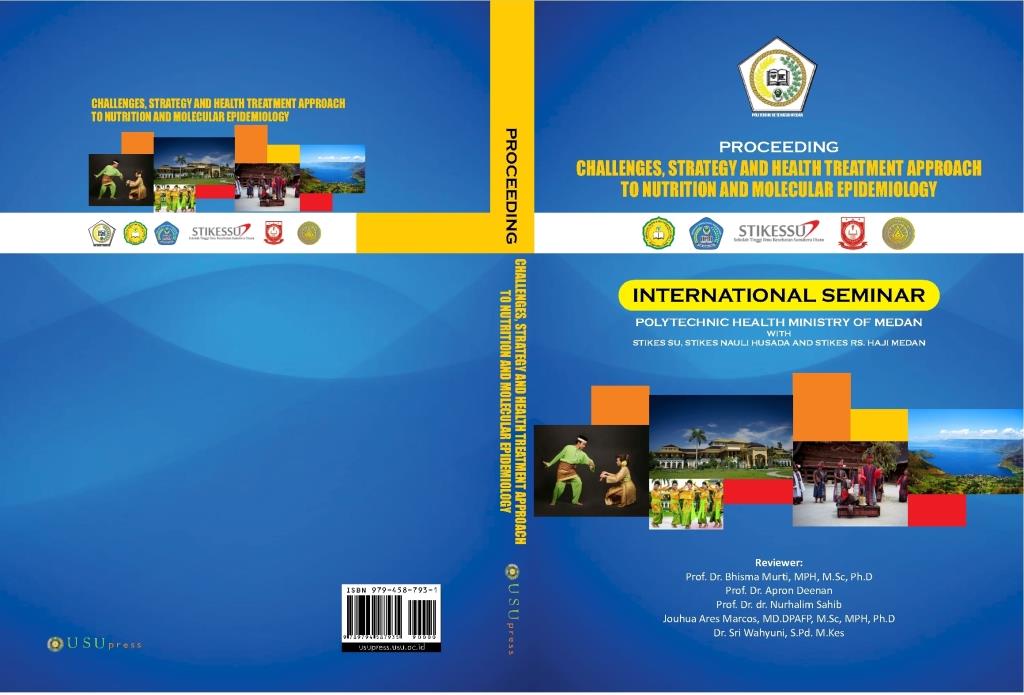 Downloads