SEXUAL ADJUSTMENT IN PATIENTS DIABETES MELLITUS
Keywords:
sexual adjustment, patients with diabetes mellitus
Abstract
Diabetes is known to cause medical problems, psychological and sexual. The most common sexual dysfunction in women with diabetes is a decrease in sexual onset .
The purpose of this study to determine sexual adjustment in patients with diabetes mellitus.
The research methodology was qualitative research , with a sample of 10 people suffering from diabetes. Data collection techniques used were interviews.
Results of this study concluded that 9 out of 10 respondents were able to adjust to their sexual problems, except one respondent who experience obstacles to adjustment due to the attitude of her partner who does not support her adjustment effort.
It is concluded that there are nine of ten respondents diabetes mellitus who are able to adjust their sexual problems.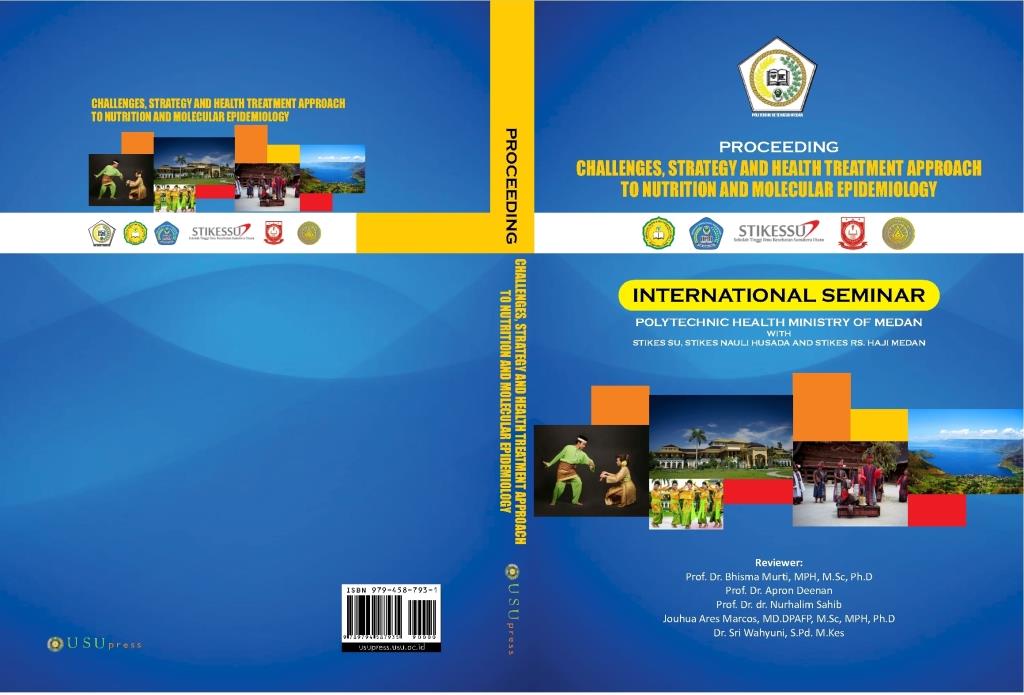 Downloads