OVERVIEW OF KNOWLEDGE AND PUBLIC ATTITUDE TOWARD THE USE OF MEDICINE WITHOUT PRESCRIPTION IN YASMIN PHARMACY AT JALAN PINANG BARIS MEDAN
Keywords:
Knowledge, Attitude of user of medicine without prescription
Abstract
Healthy is a health condition, either physics, psychic, spiritual or social that enable anyone for
productive life either socially or economically. One of efforts to increase the health level of society is
a pharmacy related work and one of pharmacy service by pharmacy is self medication or the using of
medicine without prescription.
This research is a descriptive study. The method of data collecting is a survey by distribute
the questionnaire to the respondent. The population in this research is 1623 and the number of sample
is 94 respondent.
The results of research indicates that all of respondent, 83% know the definition of self
medication, know the type of medicine use in self medication (82.6%), 83.0% of respondent know
that the antibiotic must be used up in the determined period and 73.4% know that did not all of
diarrhea treated by antibiotic. The attitude of respondent to the using of medicine without prescription
is profitable to he people (45.7%), is hazardous for health without direction of using (55.3%), is
cheaper than medicine with prescription (51.1%) and must known based on clear direction (48.9%)
Based on this research it concluded that the people has a good knowledge for 53 respondent
(56.4%). The people who has a good attitude is 51 persons (54.3%).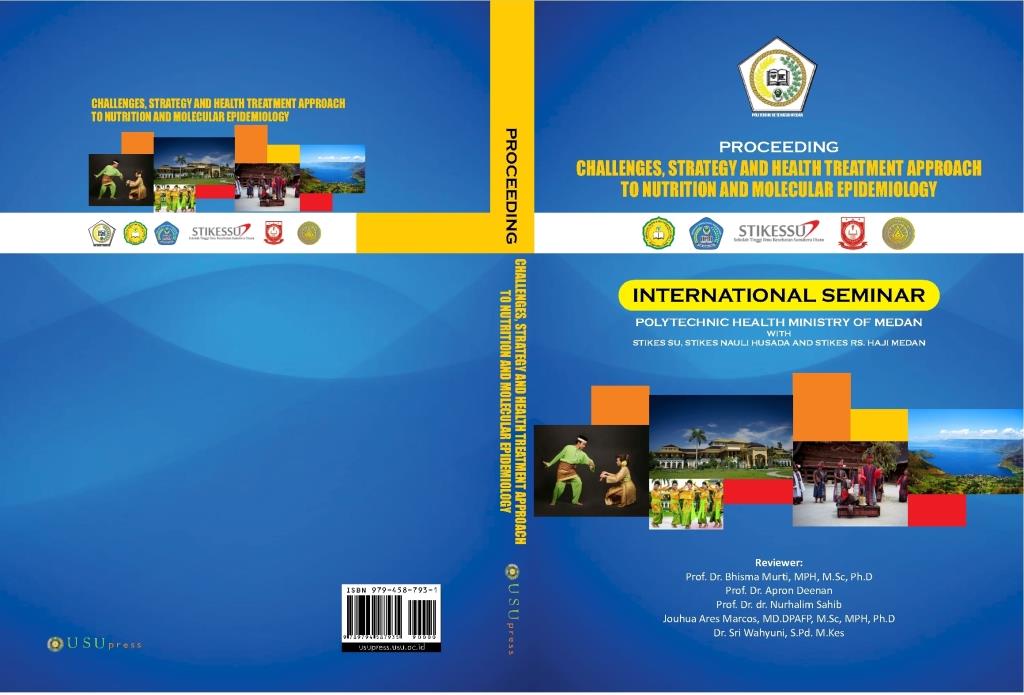 Downloads