KNOWLEDGE ABOUT FLUOR ALBUS HAZARDS TO PREGNANT WOMEN AT SUNDARI GENERAL HOSPITAL 2012
Keywords:
Knowledge, Pregnancy, Flour Albus
Abstract
One of the most important organs and sensitive area that require special care is reproductive. In
Indonesia, women who experience vaginal discharge, more than 75%. Fluor Albus closely related to
humid weather conditions that facilitate development of fungal infection. Fluor Albus occurs almost
in all ages, including during pregnancy, which can result in a high risk, premature rupture of
membranes, so that premature birth or babies born with low birth weight. This study is cross
sectionale, The population of all pregnant women who come to the Sundari General Hospital of
Medan in April 2012 as many as 67 people with accidental sampling. Results of research knowledge
pregnant women about the dangers of vaginal discharge during pregnancy majority less (70.1%).
Based education is basic education 52.2%. Sources of information about flour albus 13.4% obtained
from the family environment and 56.7% of the mass media. Primigravidae 34,4% and 11.9% of
grandemultipara. Obtained relationship between knowledge about the dangers of fluor albus with
resources and pregnancy.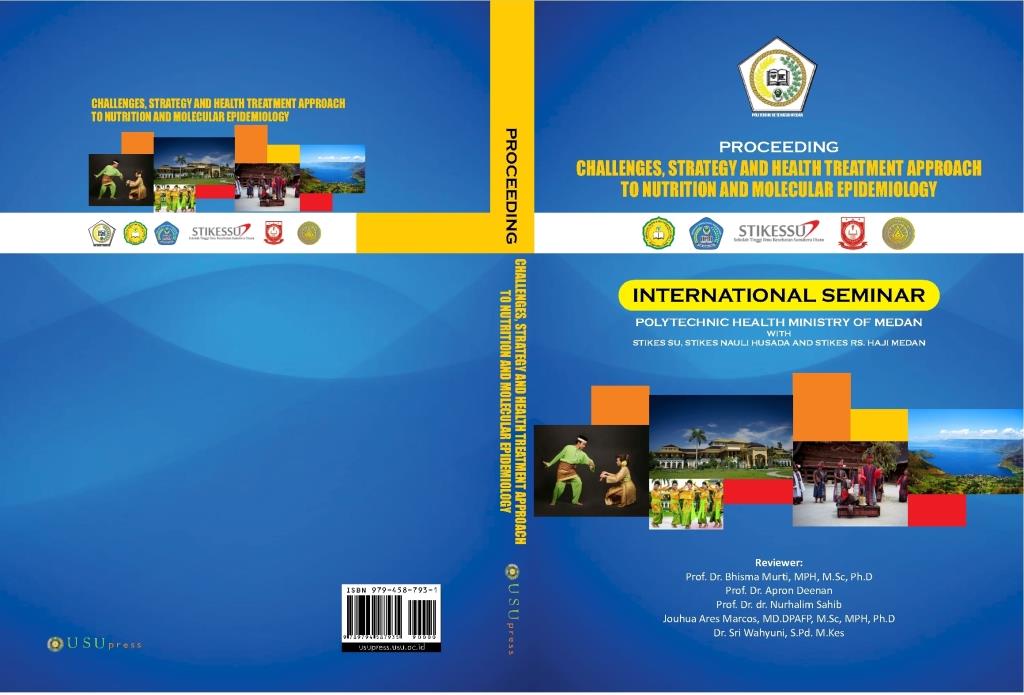 Downloads