COMPARISON OF LEVELS LEPTIN IN VISCERAL AND NON VISCERAL OBESITY
Keywords:
leptin, visceral obesity, non-visceral obesity
Abstract
This study aims to determine the ratio between the levels of leptin, visceral and non-visceral obesity.
To achieve the goal, examination and laboratory studies include measurement of height, weight, waist
and pelvis as well as the levels of leptin. The study population was all persons suspected of obesity
obtained by accidental sampling. Analysis of the results using SPSS with significance level of p
<0.05. The results showed that the percentage of obesity is more prevalent in women than in men and
obese highest age group was found in the age group 31-40 years. Leptin levels did not differ between
visceral obesity with non-visceral obesity (p> 0.05) and leptin levels were higher in women than men
(p <0.05).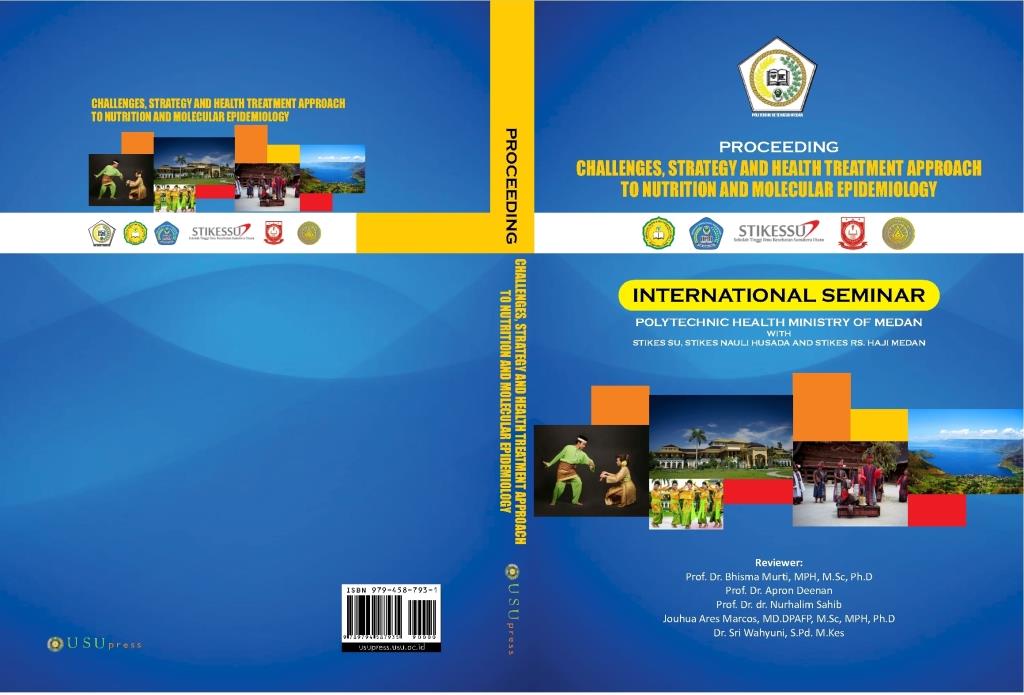 Downloads