SATISFACTION LEVEL OF OUTPATIENT TO THE PHARMACY INSTALLATION SERVICE AT RS KUSTA PULAU SICANANG BELAWAN
Keywords:
Service of Pharmacy Installation officer, satisfaction level of the outpatient, Rumah sakit Kusta P. Sicanang
Abstract
Leprosy is chronic transmitted infection disease caused by Mycrobacterium lepra. These bacteria
attract the skin and periphery nerves on human being. This research aims to study the satisfaction
level of the outpatient to the pharmacy installation service with sample of 64 respondents of outpatient
who stay at lodging of RS Kusta P. Sicanang, Belawan who have be cared. In order to get the data of
results, each respondent fill the questionnaire based on the received service.
The satisfaction level of outpatient on 5 studied dimension, such as : (1) the respond of officer is
satisfactory 75.52%, (2) Reliability of officer is quite satisfactory 71.06%. (3) Guarantee for the
availability of medicines is quite satisfactory 68.39%. (4) the empathy of officer is quire satisfactory
68.59% and (5) physical condition of hospital is quite satisfactory 61.81%. the performance of officer
or staff of Pharmacy Installation is based on the expectation of the patient so the client is satisfied and
quite satisfied to the service of hospital.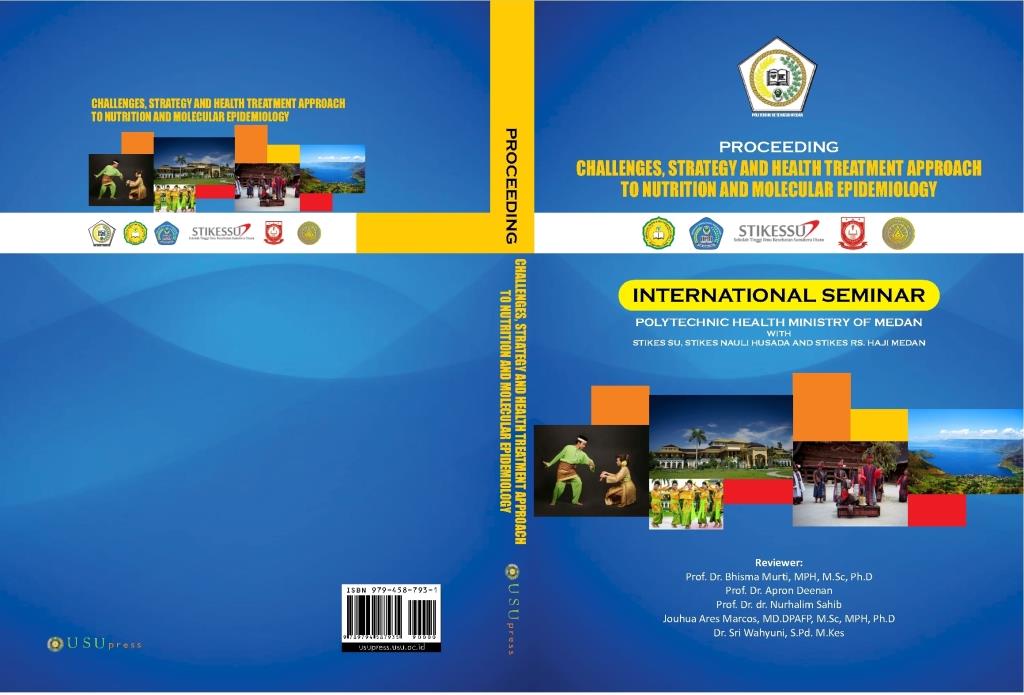 Downloads