MOTHER KNOWLEDGE DESCRIPTION ABOUT DIARRHEA IN TODDLER
Abstract
Diarrheal disease is still a public health problem in developing countries such as Indonesia, due to its
morbidity and mortality are still high. Therefore we need healthy behavior to prevent diarrhea.
Behavior is influenced by knowledge. Purpose of this study to describe mothers' knowledge of
diarrhea in toddler. Design of this research is descriptive with a population of 320 people and a large
sample was determined with a sample of at least 20% ie 64 people. The results showed that by the age
that mother with higher has better knowledge of diarrhea. Higher educated mother has better
knowledge of diarrhea. Based on Parity, the more often the mother giving birth and caring for babies,
the better knowledge of diarrhea.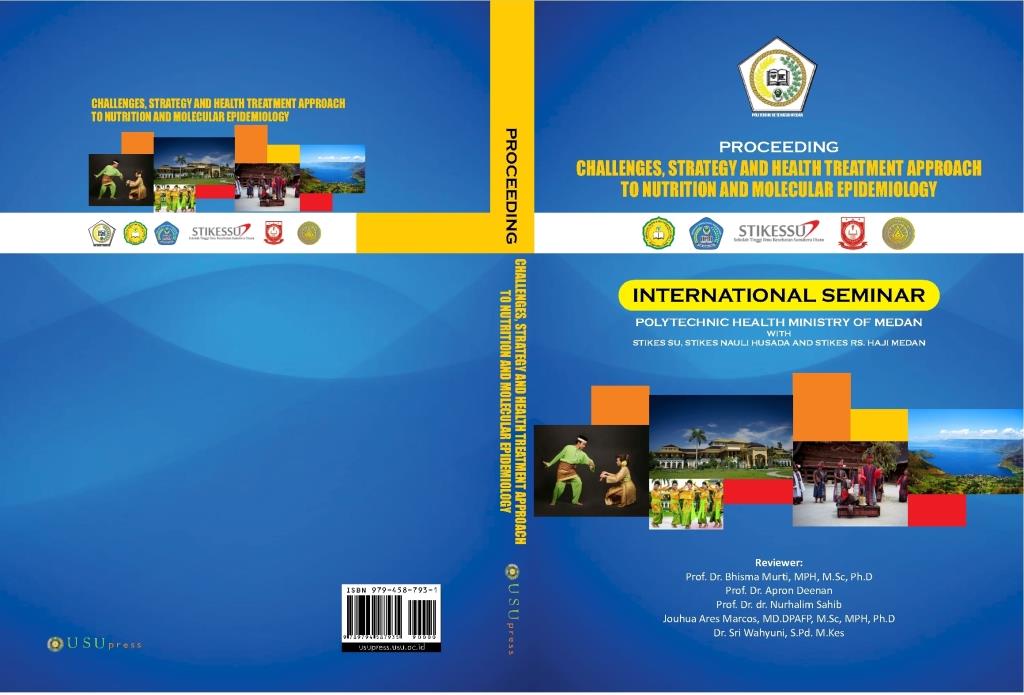 Downloads