ANXIETY LEVEL OF FAMILIES IN FACING SCHIZOPHRENIA CLIENT BEHAVIOR AT THE POLYCLINIC OF NORTH SUMATRA PROVINCE MENTAL HOSPITAL 2014
Keywords:
Anxiety, Schizophrenia Behavior
Abstract
Background: Schizophrenia is a disease that affects the brain and causes thoughts, perceptions,
emotions, movement, and behavior strange and disturbed. In doing care clients with mental disorders,
it is necessary to support families because families occupying vital factor in the treatment of mental
patients at home. Objective: To determine the level of families anxiety in the face of the behavior of
schizophrenia client. Methodology: The study design was descriptive with cross sectional approach
and using the questionnaire. The number of samples of this study were 42 families that were taken by
using accidental sampling technique in psychiatric Hospital of North Sumatra Province in 2014.
Results: The results of this study indicate that the behavior is not regularly experience severe anxiety
as much as 61.5%, the catatonic behavior were found to have severe anxiety as much as 62.5%, and
paranoid behavior experience severe anxiety as much as 68.5%. Conclusions and Recommendations:
The results of this study showed respondents expressed experiencing severe levels of anxiety in the
face of schizophrenia client behavior. Therefore, it needs to be improved, especially on family
counseling of schizophrenia client in dealing with schizophrenic client's behavior so that the level of
anxiety experienced can be overcome or wane.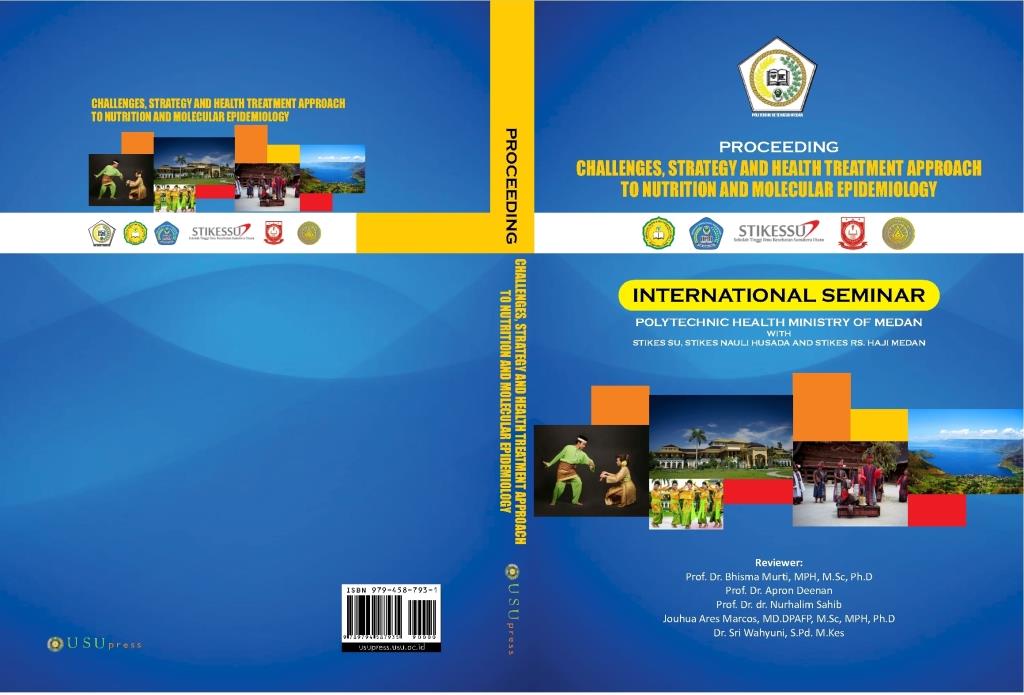 Downloads