THE DESCRIPTION OF KNOWLEDGE PREGNANT MOTHER TO DEGREE GINGIVITIS IN PASAR MIRING VILLAGE OF DISTRICT DELI SERDANG 2013
Keywords:
Knowledge Level, Degree Gingivitis
Abstract
in Pasar Miring Village District Deli Serdang.
Methods : This is a descriptive study with survey method, conducted in 3 months. Data collected in
the form of primary and secondary data. This study population were 32 the first trimester pregnant
mothers and samples taken from the entire population that was 32 maternal in 5 Posyandu. To
measure the level of knowledge about gingivitis pregnant mother by using a questionnaire and doing
examination to known the degree of gingivitis.
Result : From the data obtained the number of pregnant mother with good criteria knowledge level is
9 people (28.1%) and the number of pregnant mother who have gingivitis by 1 person (grade 1) and 8
(grade 2), 22 pregnant mothers (68.8%) had a moderate criteria knowledge level in which the number
of pregnant mothers with gingivitis as many as 6 person (degree 0), 7 person (1st degree), 7 person
(2nd degree) 2 person (3rd degree) and only 1 person (3.1%) with the bad level of knowledge with
gingivitis where there is 1 person (grade 2). It can be concluded from the results of this study, the
level of knowledge of pregnant mothers in the first trimester in Pasar Miring Village, including
criteria being the degree of gingivitis in the second most common. This results indicate that the
degree of gingivitis in pregnant mother is not only influenced by the level of knowledge but also due
to hormonal changes during pregnancy, especially in the first trimester. It is expected for pregnant
mother to always keep the gums healthy by brushing well and properly, to consume fruits and
vegetables that contain fiber and water, cleaning tartar, and check the state of your teeth and mouth to
the dental clinic in order to get action in accordance with the conditions of the pregnant mother.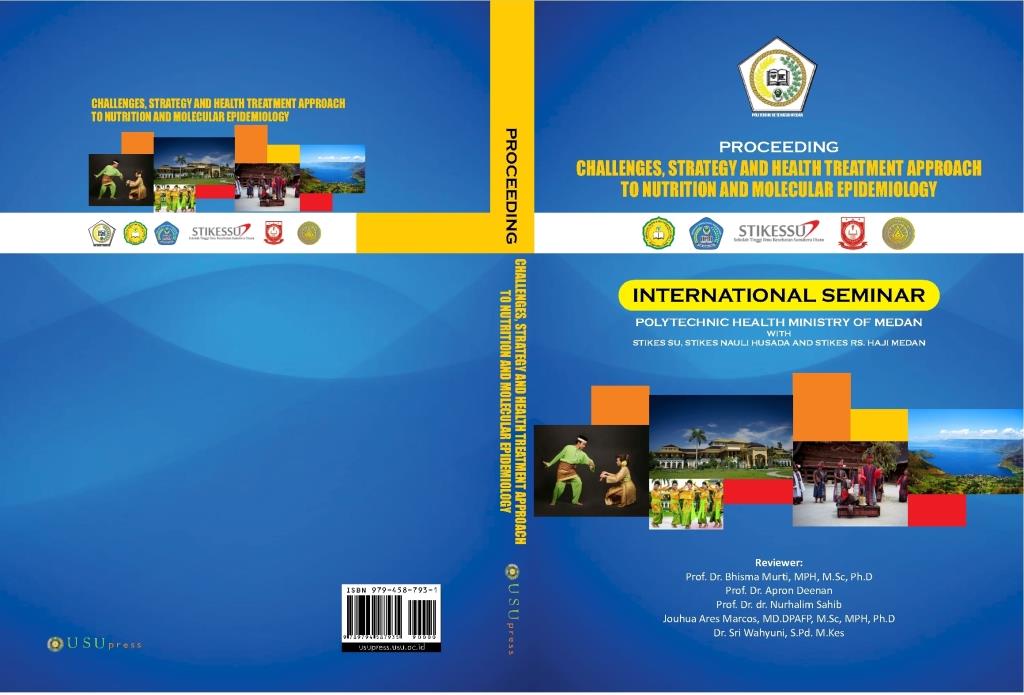 Downloads