HUBUNGAN PERAWATAN PAYUDARA TERHADAP PRODUKSI ASI PADA IBU NIFAS DI WILAYAH KERJA PUSKESMAS PAYUNG SEKAKI
Keywords:
breast Care; milk production; postpartum
Abstract
Breast milk contains various substances that are important for the growth and development of babies and according to their needs. However, there are still many mothers who do not give exclusive breastfeeding to their babies for several reasons, and vice versa mothers who want to breastfeed their babies but breast milk does not want to come out or breast milk production is lacking. Breastfeeding babies can facilitate breastfeeding in postpartum mothers, but during the postpartum period there are many factors that affect milk production such as breast care, breast milk supplements and oxytocin massage. The purpose of this study was to determine whether there was a relationship between breast care and milk production in postpartum mothers in the Payung Sekaki Public Health Center Working Area in 2020. This study used quantitative analytical research. The sampling technique is quota sampling with a sample of 32 people. The data analysis method used univariate and bivariate analysis with chi-square test. The results showed that breast care affects milk production where the p-value <0.05. There are several factors that influence the production of breast milk in postpartum mothers, such as the food that the mother consumes, the mother's psychology, medicines and breast care since pregnancy and after giving birth. Respondents are expected to better understand the benefits of breast care for milk production.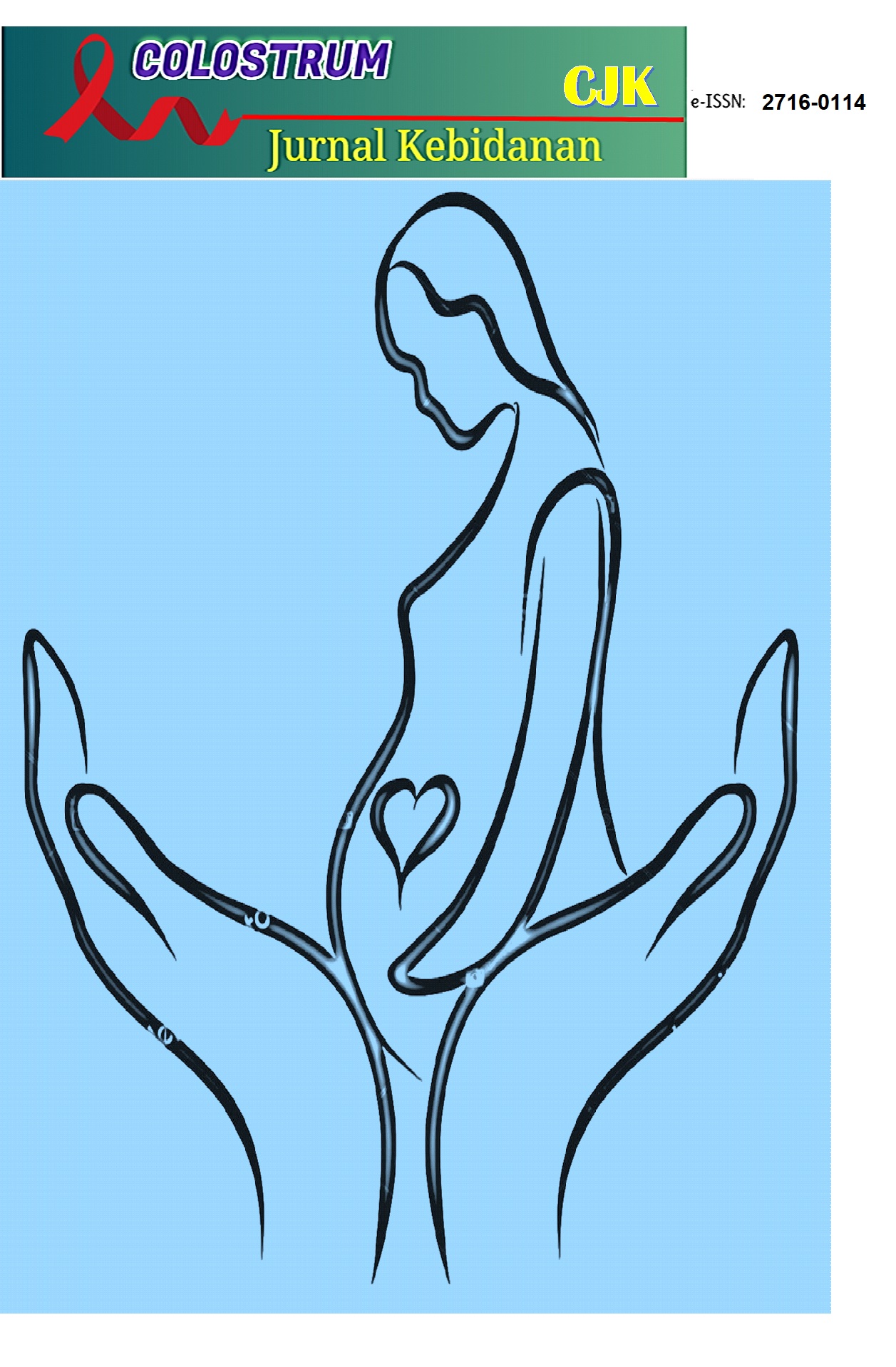 Downloads
Section
Original research